​Closed to Tastings and Events, but OPEN for Wine Purchases
​
After many hours of consideration and discussion, we have decided to permanently close our doors to the public for tastings and events. We will, however, continue to focus on making premium small batch hand crafted wines in the Seeker style and to offer bottles of wines for purchase to the general public.

Our 2021 price list is below. Please message, call, or email to place your order and schedule your pick-up.

Thank you for the many hours of conversation, laughter, and fun we have shared over the past six years. We are very appreciative to have you in our lives.
​
With hugs,
Randy, Karen, and Taylor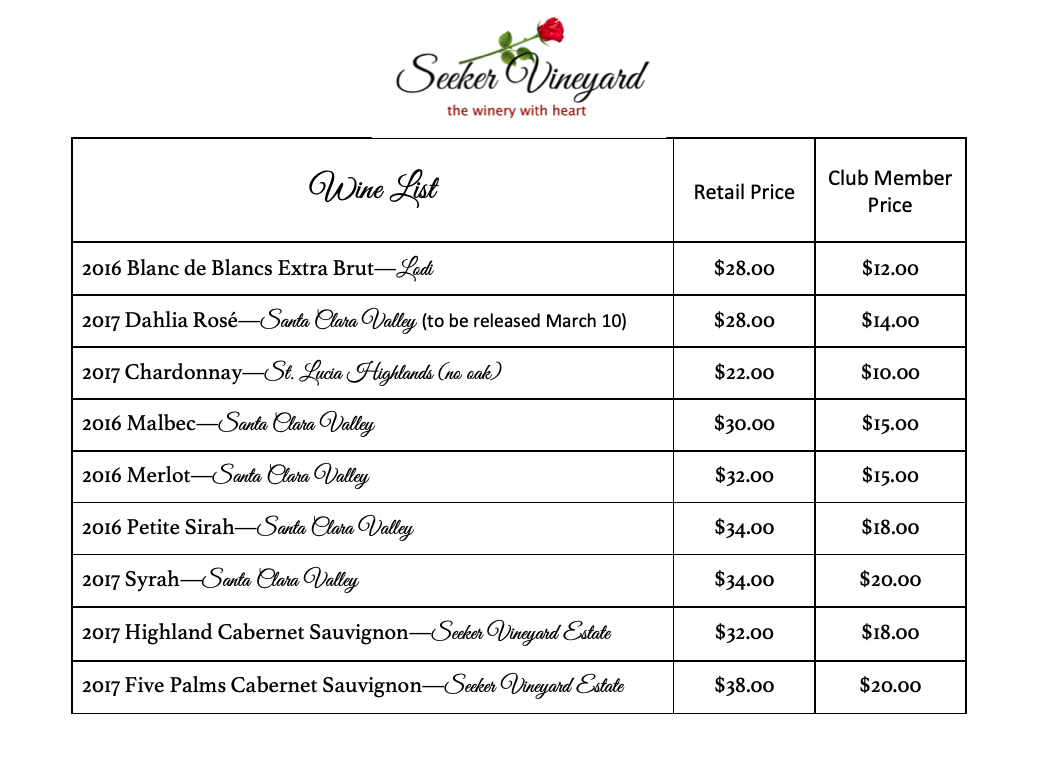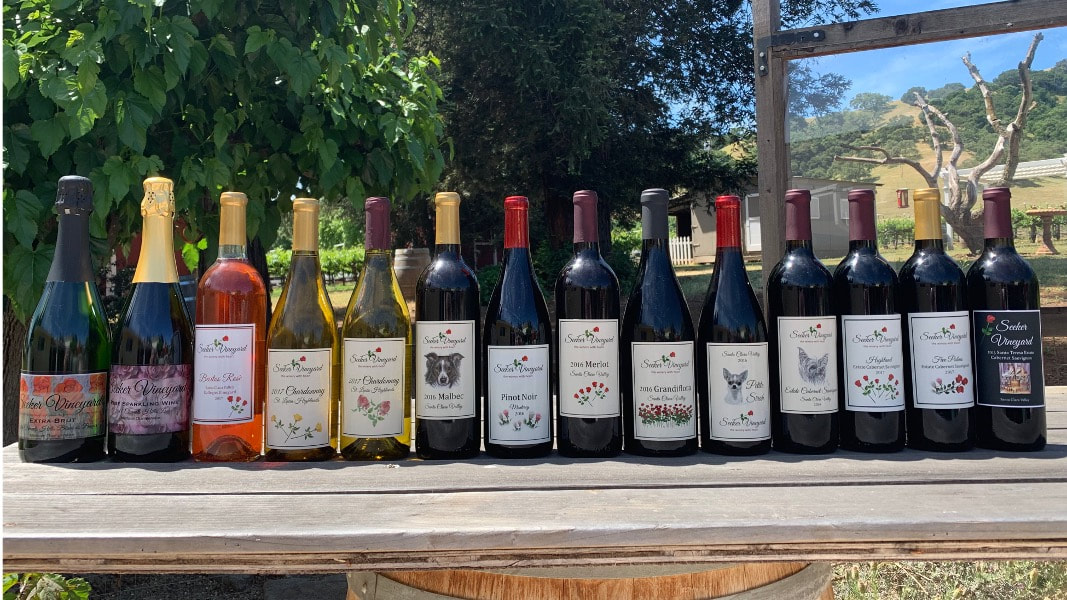 ---
---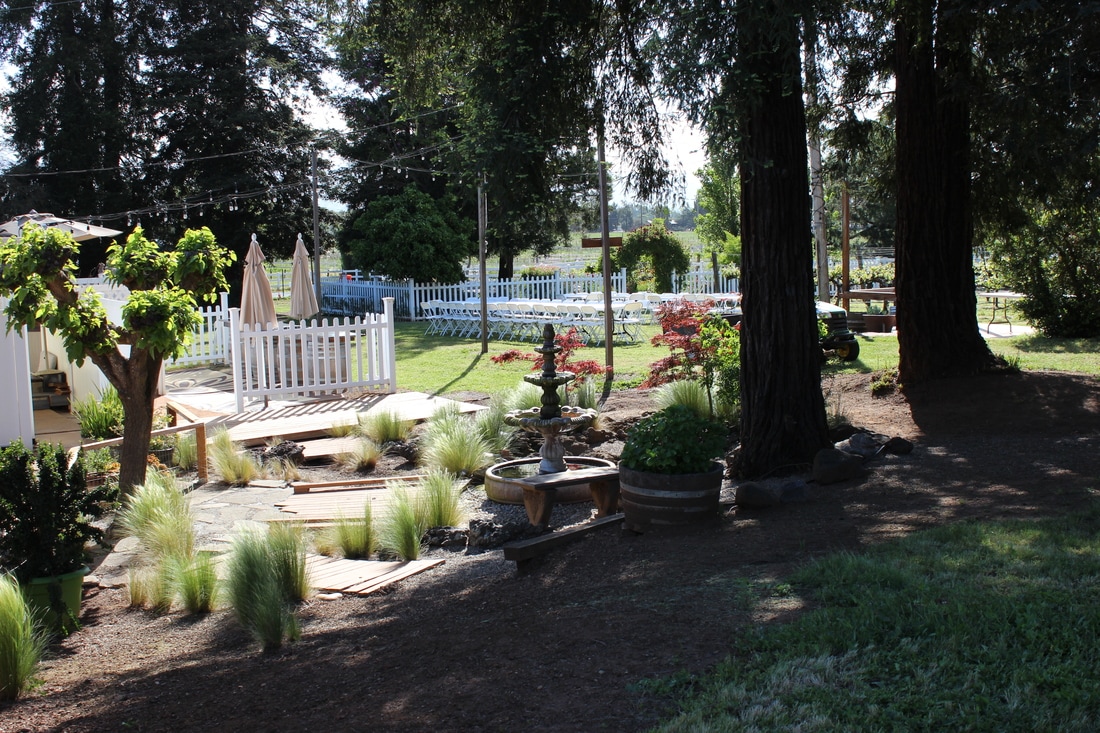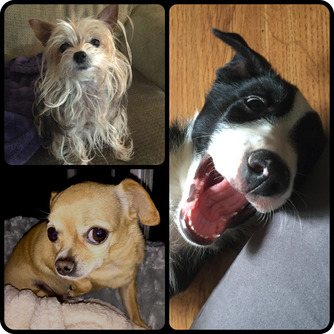 ---
---
​The Seeker Vineyard is not your typical winery.

We work hard to make fabulous, hand-crafted wines that we are proud to share.
But when we were open, we also worked hard to bring you an unforgettable experience every time you visited.
Relationships, roses, family values, redwoods, olive trees, pride, inclusion, and respect for all people shape our culture.
Don't be surprised if you are offered a hug as our way of saying: THANK YOU!